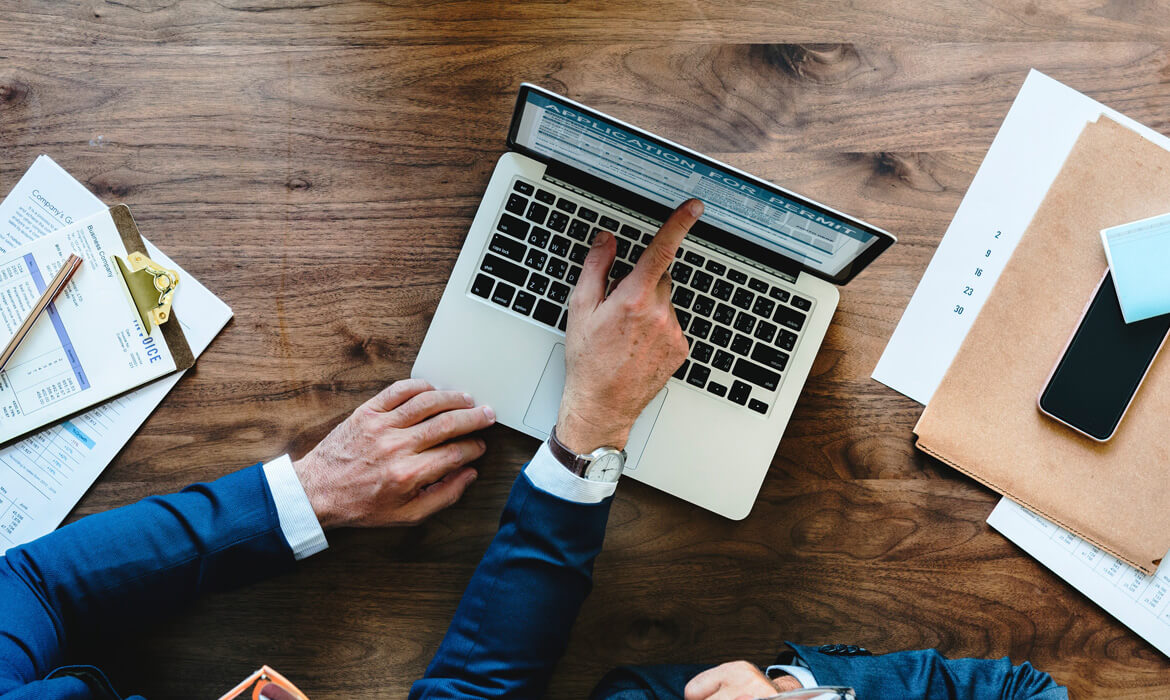 Turkish-German relations have a historical background. Close bilateral relations extend back to the Ottoman Empire and the Kaiser period. During WW2, German architects, artists and professors took refuge in Turkey and contributed greatly to the establishment of modern Turkey. Another factor that makes Turkish-German relations unique is that there are more than 2.5 million Turkish citizens living in Germany, hundreds of thousands of whom acquired German citizenship. Germany and Turkey are not closly connected with any other country in the world, as they are with each other.
Our office provides services to Turkish investors who want to invest in Germany and Europe, as well as assisting companies from Germany or other foreign countries intending to invest in Turkey. Our Turkish and German lawyers, who are experienced in Turkish-German commercial and legal relations, support you in order to provide this service at the highest quality. We follow up in Turkey the lawsuits of our German clients or Turkish clients who live in Germany and provide on-site consultancy to Turkish investors in Germany and German investors in Turkey, in their native language.
In addition to our successful experience in the fields of Mergers & Acquisitions, Contracts, Real Estate and Construction, Labor Law, Arbitration, Trademark Registration, Customs and Foreign Trade Law concerning Turkey and Germany; we render legal services to individuals on basic legal issues such as Family Law, Inheritance Law, Criminal Law involving Turkey and Germany and on the Recognition and Enforcement of Foriegn Court and Arbitral Aawards.