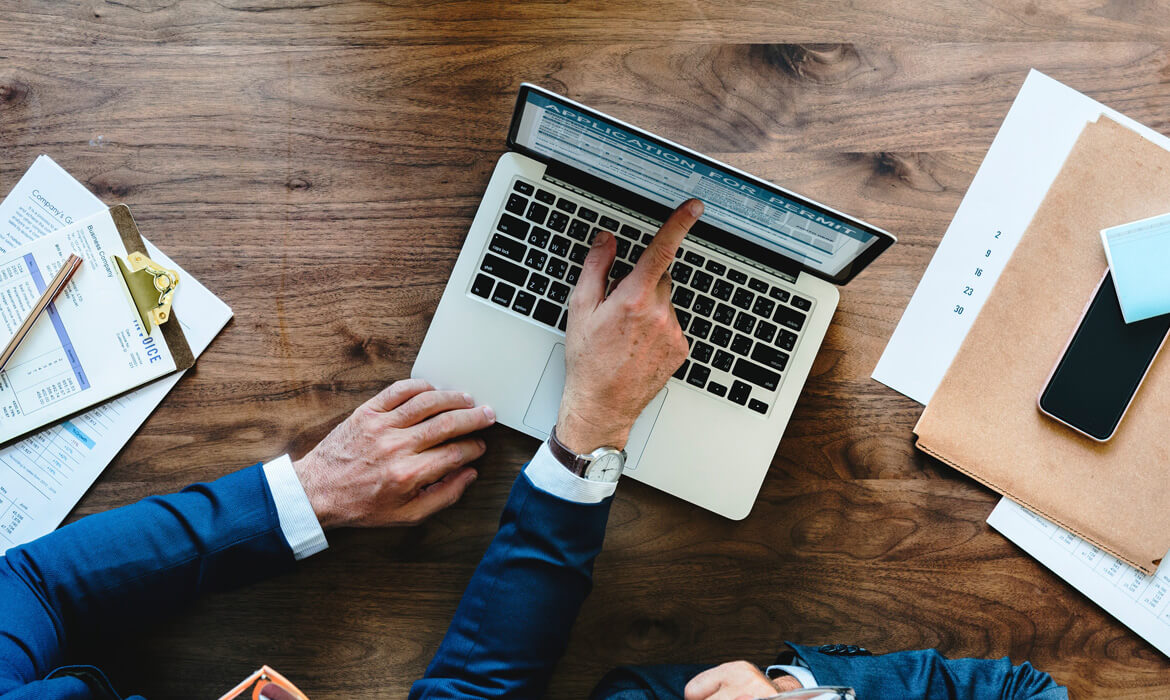 Our Team is specialised in contract law and merchant law. Matur & Ökten & Karayel Keßler Law Firm provides legal support for merchants, artisans, and freelancers.
Our services include the foundation and registration of commercial enterprises, establishment of commercial pledges, drawing up loan and leasing contracts, legal representation of tradesmen and their assistants, and legal support on franchises. We can also draw up franchising and international export contracts.
Furthermore, our team helps freelancers for the legal issues related to their professions.