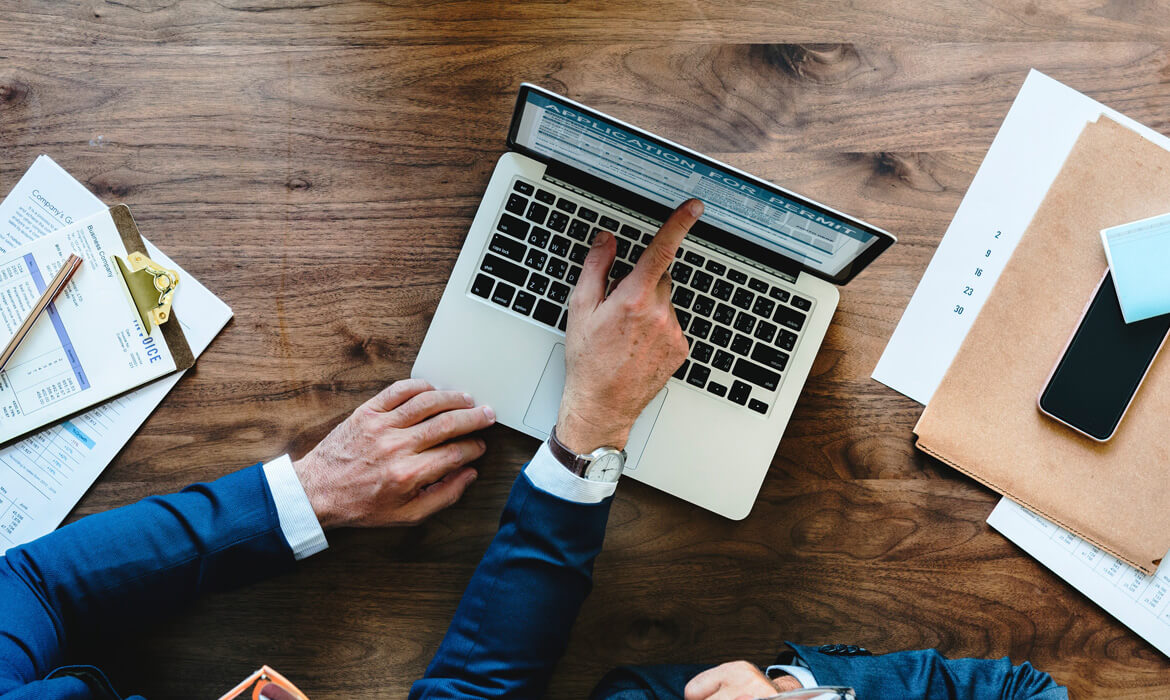 Our office has served as a legal counselor for many building cooperative projects in the Aegean Region of Turkey. We have also settled many conflicts on this subject via either lawsuits or negotiations.
Therefore, Matur & Ökten & Karayel Keßler Law Office has an extensive knowledge on the legal measures required to initiate and complete a successful building cooperative, and the settlement of legal conflicts arising from such projects.
Our founding attorneys Att. Efsun Matur and Att. Turgay Ökten have comprehensive experience and expertise on the Cooperatives and Property Law, which includes the preparation of corporation charters for cooperatives, management of cooperatives, and settlement of conflicts regarding the building cooperatives.