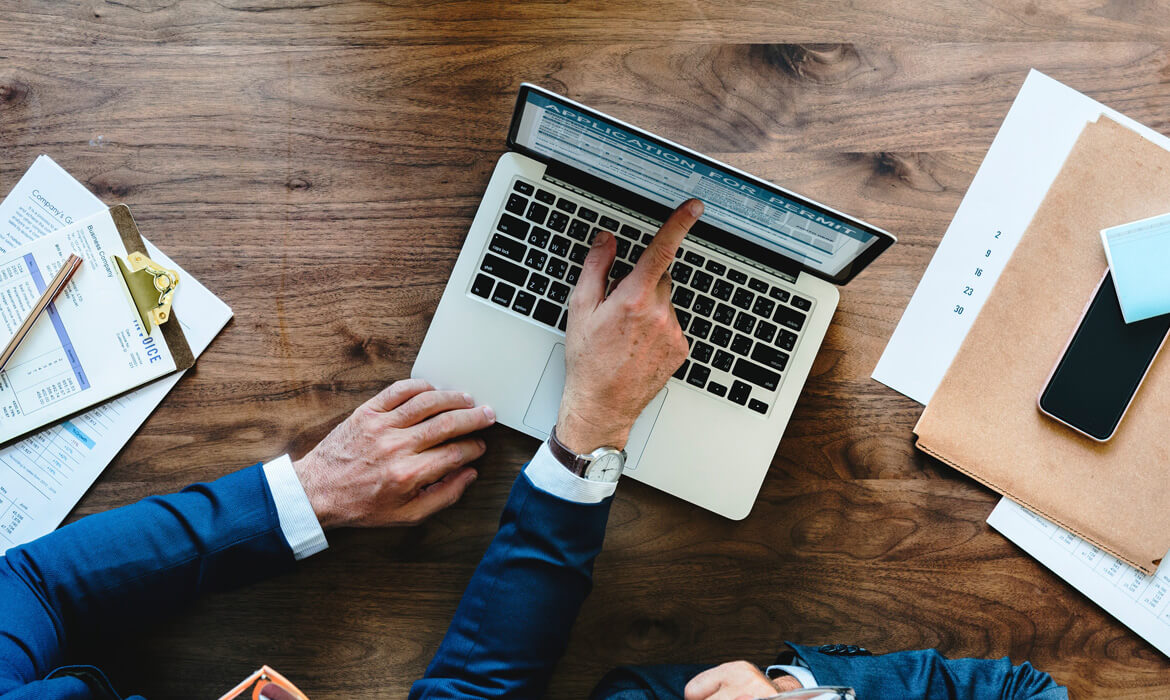 The Company and Corporations Law is one of the major fields in which Matur & Ökten & Karayel Keßler Law Office provides extensive services.
These services include the preparation of the master agreement for the domestic and foreign invested corporations, legal support for the general meetings of existing companies, capital increase, demerger and transfer of shares, legal support for the company managers in the areas they are responsible for, corporate group law, and legal counseling on the organization of the holdings.
We can also support the establishment of Turkish offices of foreign companies.
The office attaches great importance to the Compliance field. The Compliance ensures that the companies operate in accordance with the law. The legal system forces every company to do business according to the legal requirements and standards. When the companies ignore them, they may be exposed to legal liabilities and go unnoticed both in their fields and in international arena. We can provide legal support to our client companies to ensure that they meet the relevant compliance requirements in all their commercial activities.
Our office has provided many local and foreign corporations, private companies, small and medium sized companies and industrial enterprises with counseling/solicitorship services for years. Besides meeting all the legal needs of the companies and their partners, the solicitorship services also include informing them about the recent legal amendments and adapting them to these changes.