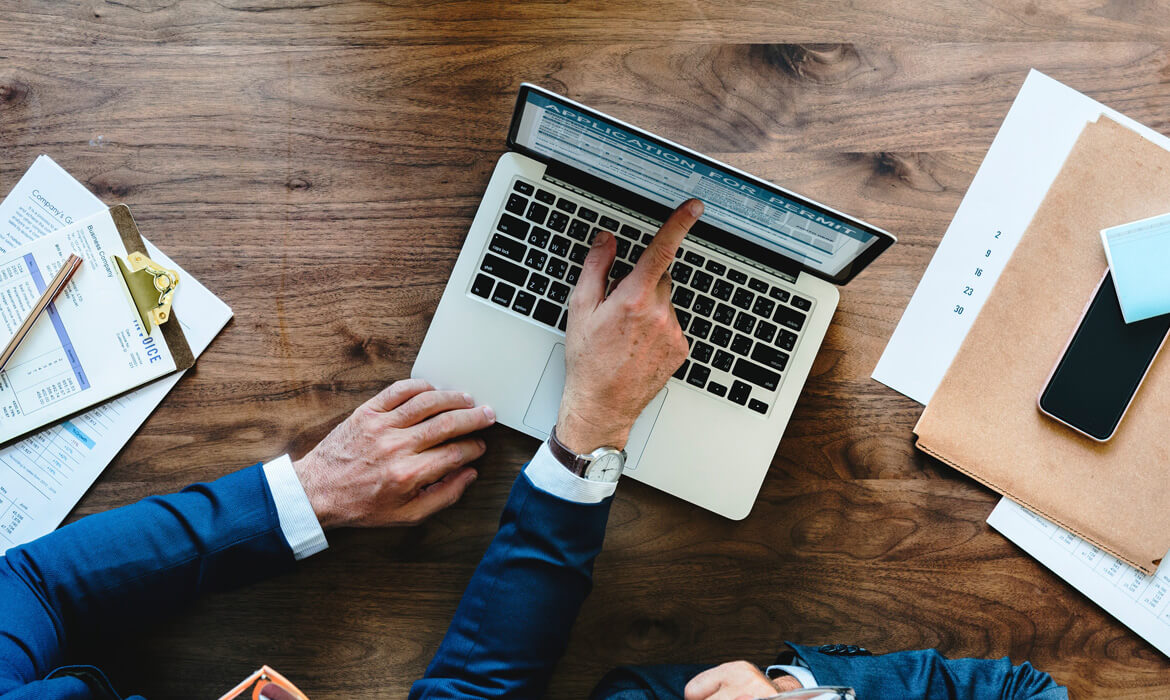 As an alternative to judicial litigations, we offer the opportunity to solve disputes in other ways: Arbitration and Mediation. 
Att M. Efser Karayel-Keßler is specialized in international commercial arbitration.
Att. Efsun Matur, one of our founding attorneys, also serves as a mediator registered to Turkish Mediation Register. Also Att. Dicle Matur Çökelek has recently completed the training on mediation and will take the required examination soon.