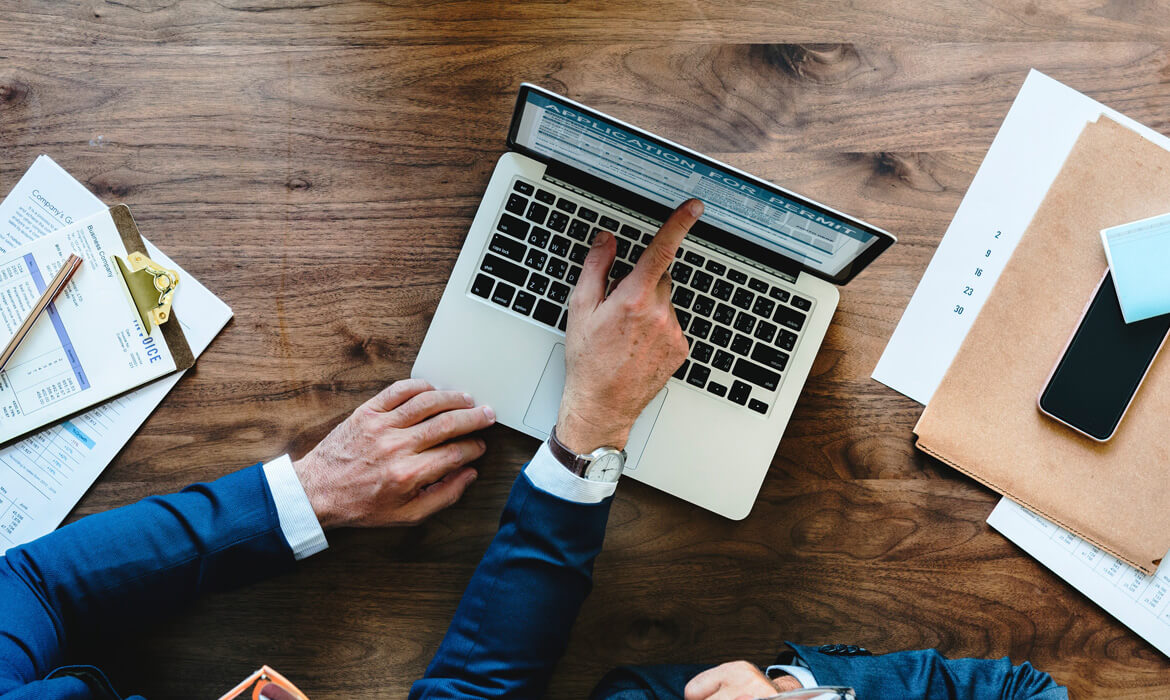 One of the most important services of Matur & Ökten & Karayel Keßler Law Office is to provide legal support to its clients throughout the merger and acquisition process.
This covers all stages between sending the letter of intent and signing and closing the agreement, and ends with the post M&A integration checks.
Our services in this field cover the following:
• Mergers and demergers, acquisitions (asset deals, share deals), and legal counseling on reorganization,
• Foreign direct investments,
• Legal counseling on the foundation and management of local and foreign joint ventures and strategic alliances,
• Legal inspection before mergers and acquisitions (due diligence),
• Legal support for the relationship between startups and business angels,
• Legal support for private equities.
Our partner Att. M. Efser Karayel-Keßler is an expert on the mergers and acquisitions, and is currently writing a doctoral thesis on this issue. For all your questions about this issue, you may get in touch with her.