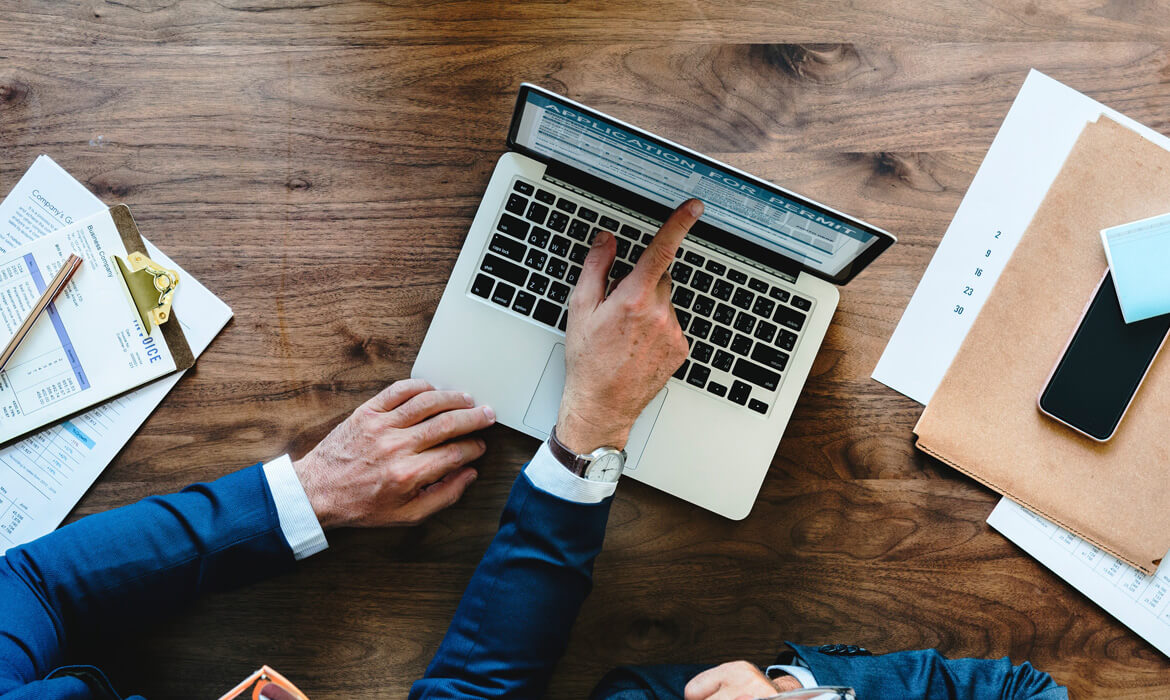 Recognition and enforcement of foreign court judgements and arbitral awards in Turkey is one of the main services of Matur & Ökten & Karayel Keßler Law Office.
Furthermore our team provides legal assistance to foreign clients who want to study, obtain work and residence permit, buy securities and real estate, and establish a company in Turkey.
Furthermore, we can help foreign tourists to resolve the legal issues they may encounter during their travel to Turkey.