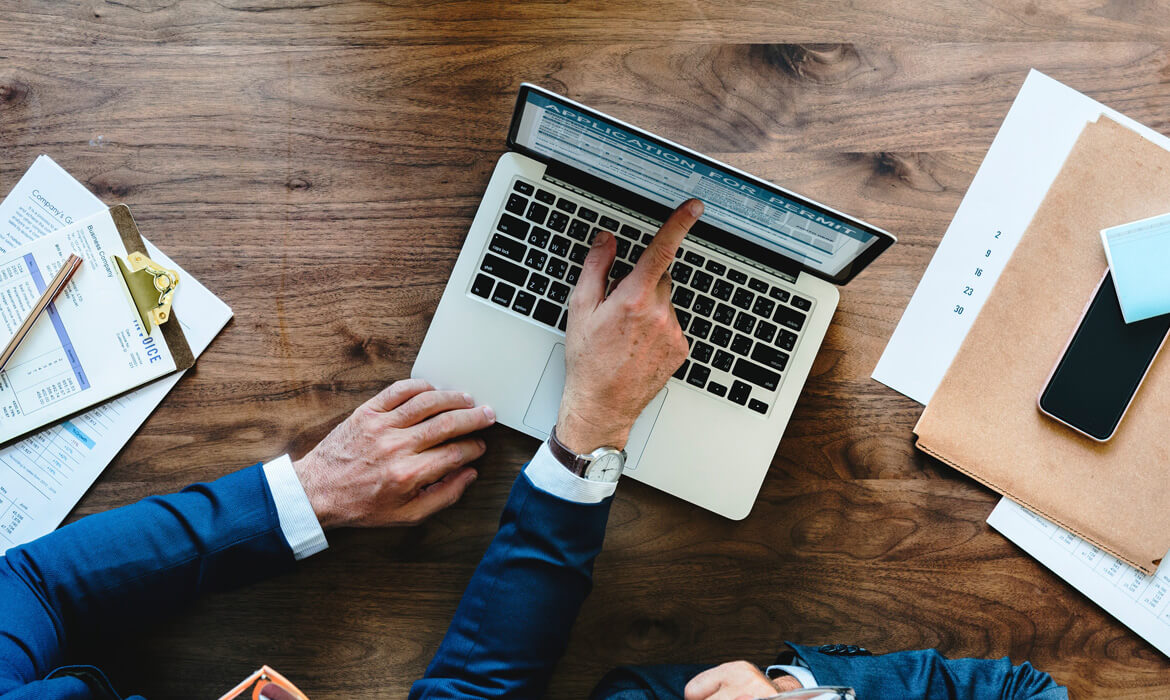 Our Team can provide our clients with legal services on direct bankruptcies, bankruptcy proceedings, and suspension of bankruptcies. You can work with us to ensure that you make the right moves in case of bankruptcy and bring this procedure to a successful conclusion.
In addition, our office can take the legal actions required and defend your rights against your debtors in case of bankruptcy. We can also provide legal support on the follow-up and recovery of debts arising from the business relations with a foreign real or legal person, and defend our clients' rights abroad in case the foreign person in debt declares bankruptcy.
Moreover, our office has performed execution proceedings for major companies like Türk Telekom for more than 15 years. The follow-up procedure we have built on our experiences on this field has always satisfied our corporate clients.