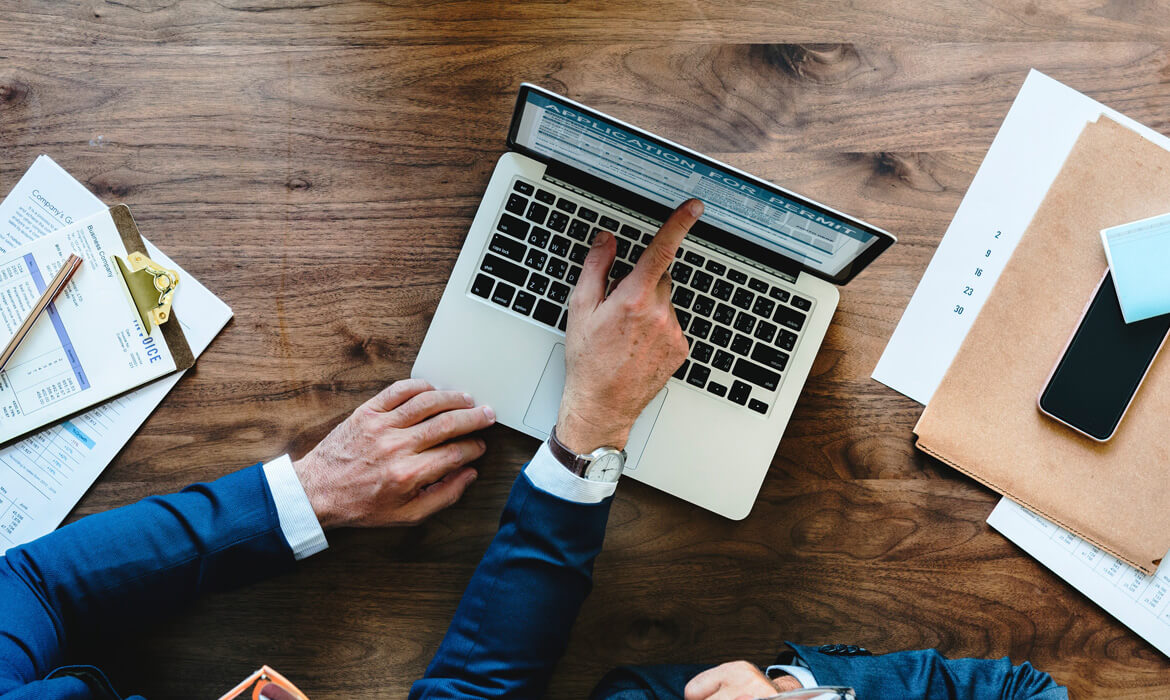 At Matur&Okten&Karayel-Kessler, we provide legal support to our clients from various nationalities in every step of the Citizenship process; from selecting the most appropriate investment, to the receipt of their Turkish ID cards. 
According to the Communiqué on the Application of Turkish Citizenship Law, foreigners who buy property in Turkey or deposit money with the Banks in Turkey at certain amounts are able to apply for Turkish Citizenship, including their spouses and children under 18;
·                    Real Estate Purchase:  At least $250,000.-USD (or the equivalent Turkish Lira) 
·                    Bank Deposit: At least $500,000.-USD (or the equivalent Turkish Lira) 
In both options, the applicants shall keep their property or the amount deposited with the Bank for 3 years as of the investment date.
Feel free to contact our advisors at info@maturokten.com for your queries and assistance needs regarding Turkish Citizenship by Investment Programme and we would be pleased to render you the best quality services.