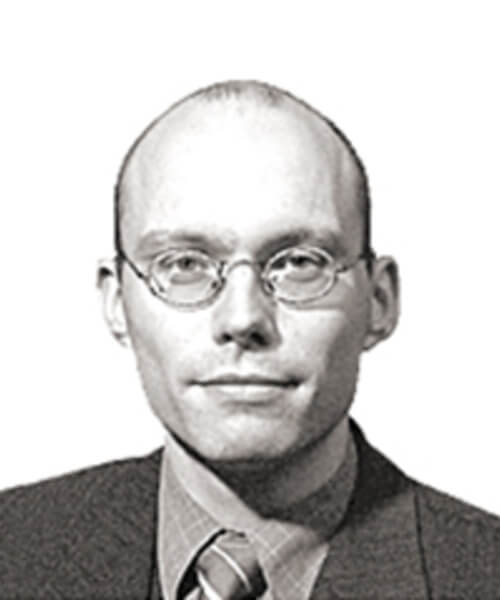 High School-Meitner-High School
Köln University Faculty of Law
Av. Jens Grimmelijkhiuzen hakkında
Jens Grimmelijkhuizen completed his Abitur at the Lise Meitner School in Leverkusen in 1987. After his law studies at the University of Cologne and his legal internship in Cologne and Izmir, he passed his Second State Law Examination in 1997.
Since 1998 he has been a member of Cologne Bar Association and owns his own law office in Cologne. He advises self-employed people, small and medium-sized companies on tax and economic questions and represents them before the financial German authorities and courts. 
Jens Grimmelijkhuizen supports Matur & Ökten & Karayel Keßler Law Office as of councel in all matters concerning the German Law. 
In addition to his mother tongue German Grimmelijkhuizen speaks fluently English and Turkish.